All-in-one Workplace Solution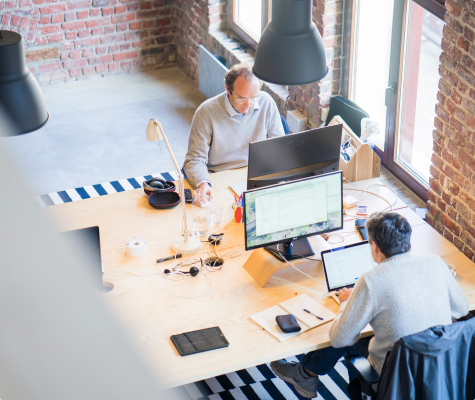 We provide the best solutions that help you run your business better. These solutions allow you to focus on growing your business without the stressful tasks of Payroll, Compliance, and Human Resources.
To get started, contact Pinnacle Employee Services® and we will put an action plan together to relieve you of those stressful payroll and HR tasks.
About Us
Pinnacle Employee Services® is a full-service HR Management company. Our goal is to minimize your administrative burden across the entire spectrum of payroll, tax, HR, and benefits so that you can focus on running your business.
We are dedicated to assisting businesses with increased compliance requirements resulting from the rapidly evolving legislation.
Our cutting-edge technology provides businesses with an intuitive solution that delivers trouble-free payroll services and strategic HR Outsourcing services.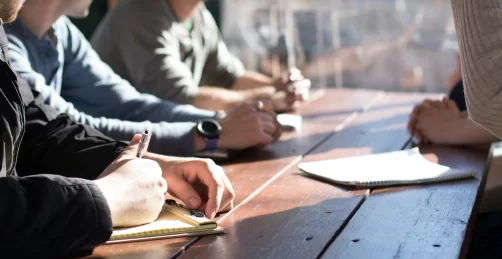 Areas We Serve
Payroll

Employee Benefits

Human Resources Management