Simple, Secure, and Personal
Pinnacle Employee Services® payroll service is simple, secure, and personal. Now you can trust that your payroll is in good hands. There's nothing better than personal attention from a trusted advisor who knows your business. No matter if you have 1 employee or 500, we got you.
With our secure online payroll portal, you can access your payroll account wherever there is an internet connection.
We can help reduce the complexity and risk of running your payroll while helping to ensure greater accuracy with up-to-date tax rates and regulatory information.
Our payroll service provides accurate payroll calculations, free direct deposit, deductions, and quarterly, annual, and year-end filings. Itemized paystubs, vacation, sick, and PTO tracking, various pay types, detailed payroll reports, and accounting software integration.
Simplify your payroll with a combination of our dynamic payroll services and customer service for a quick and easy payday.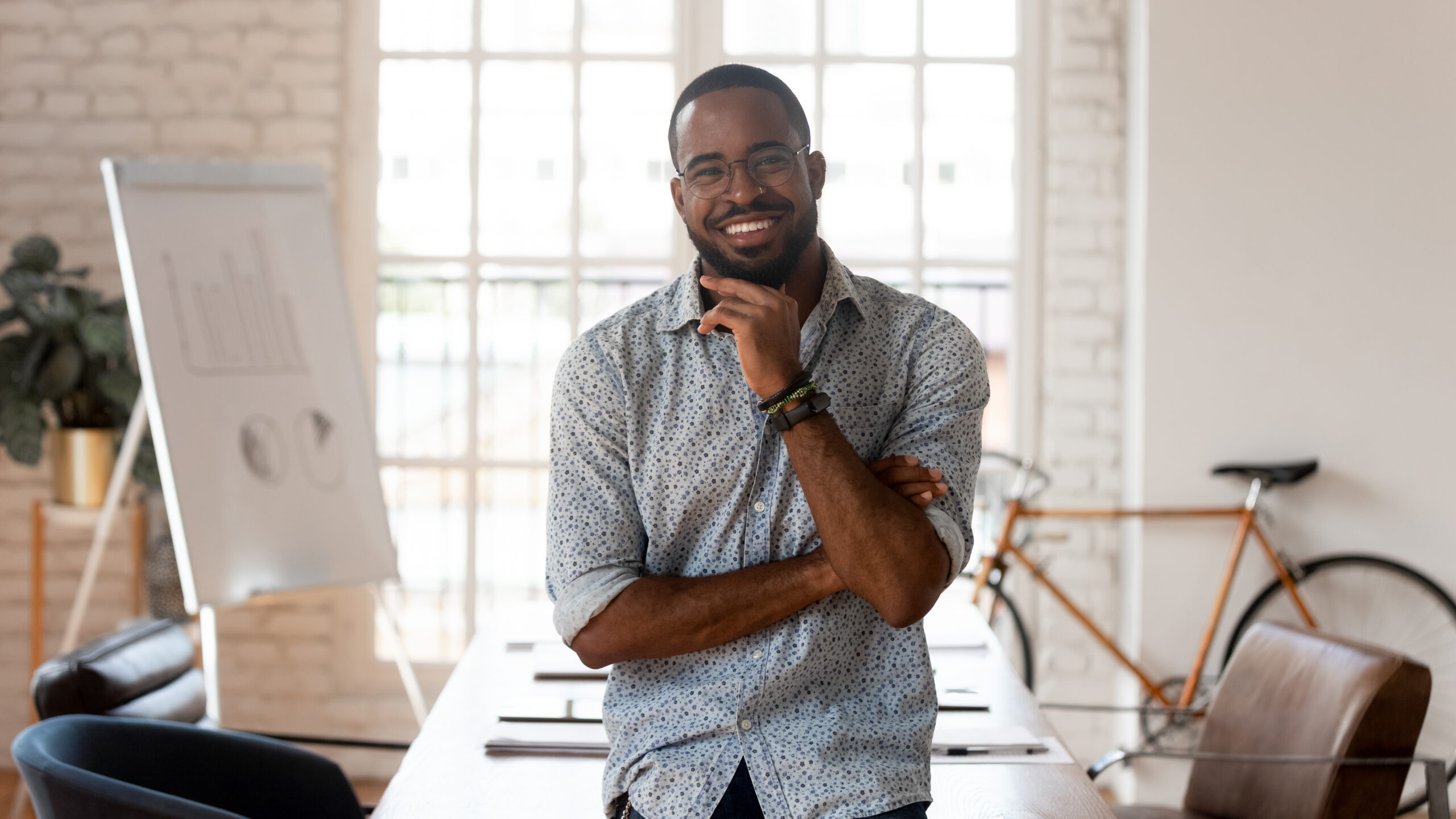 Franchise Payroll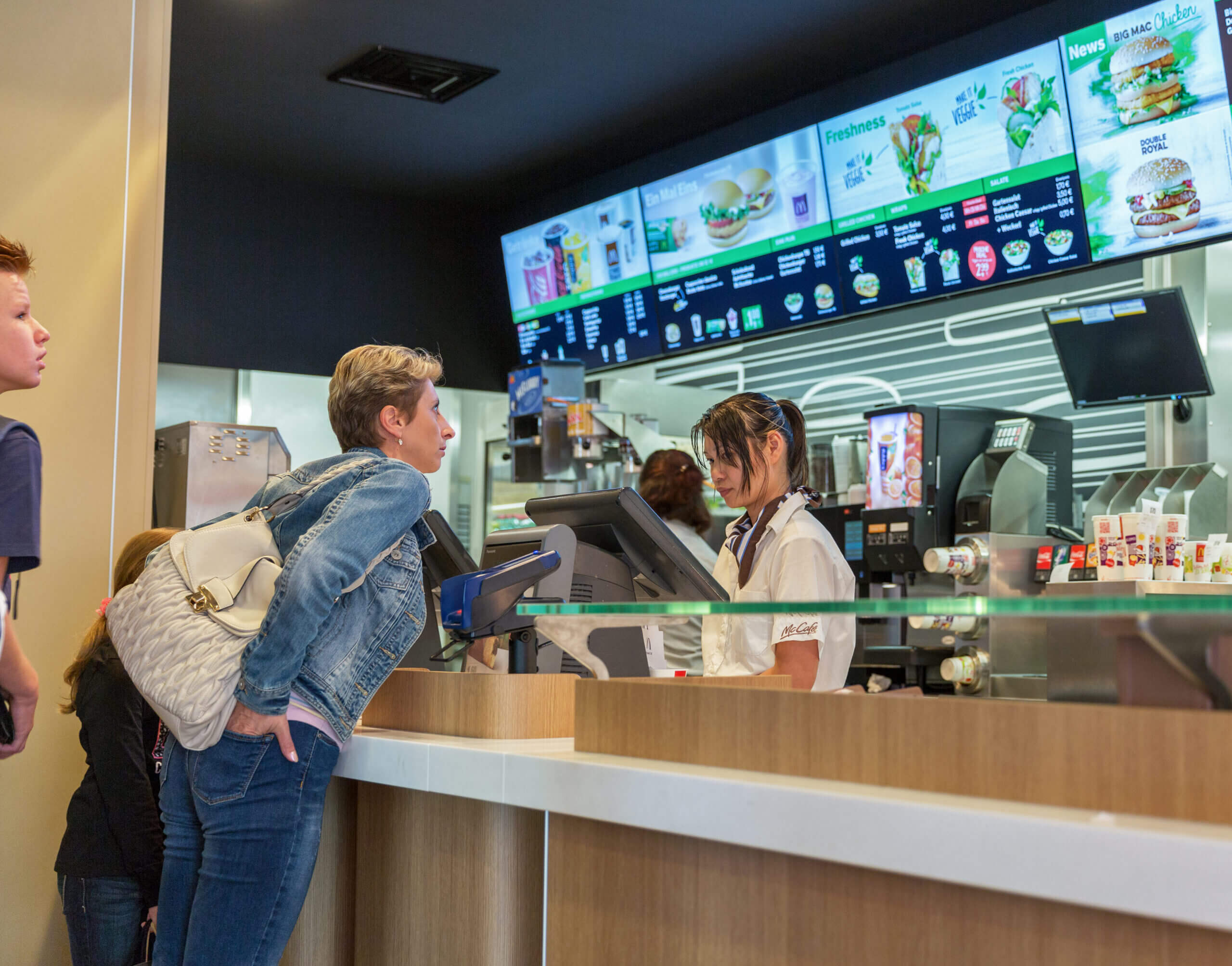 We offer a comprehensive and affordable franchise payroll service. We also offer discount pricing for franchise owners and a dedicated payroll specialist. Spend more time growing your business and less time worrying about payroll.
Contact us now to get started.